For $10 US, we will complete two designs to the standards you see displayed in our site. We can even add your logo to it as requested.
Please note that we retain copyright over these designs and a modified version of your design may appear on our site for other members to download.
Click on this button to be directed to Paypal's secure online web purchase store to make a low payment for your designs.

Once you have done this, you will be directed to the "Design Request" page where you will outline what you require in some detail. We will send you an email design sample and then make changes as you request, so that you get what you desire.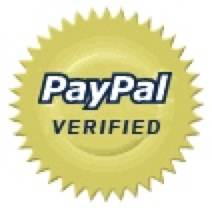 Got a question? Skype me!